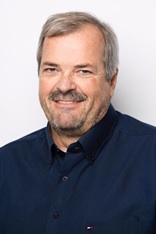 FTC company is one of the leaders in business aviation market. For more than a decade we satisfy our clients, representatives of world business elite by high quality of our work.
Hugo Jakob, CEO
Our values
FTC operates with the following goals in the given order of priority:
Safety
FTC is committed to safety. Safety enjoys the top priority for all FTC activities. Safety is also the first obligation of the FTC management.
Reliability
Describes an ability to satisfy the expectations of FTC customers, business partners and employees timely and in the right quality. This explicitly includes the punctuality of FTC flights. In return this will guarantee the correct delivery of materials and services and form another basis for a safe operation.
Friendliness
Beside safety and reliability, friendliness is a key point. If a company succeeds or not is a question of how our employees approach the customers. They are representing the company and are in direct contact with the clients. It is the ultimate goal of FTC to exceed the customer's expectations and to give them an excellent overall impression of the company.
Economy
FTC operates in a very competitive market with the goal to offer its customers aeroplane management and air travel at its best. FTC can only succeed when the operational risk for the aeroplane owners as well as the financial risk for the company is kept to a minimum and the operation generates a long-term profit. Thus, working conditions can be stable and satisfactory for all employees. With sufficient economic success FTC will also be appreciated as a reliable business partner in its economical and operational environment. Financial stability and economic well-being are the necessary basis for a safe operation.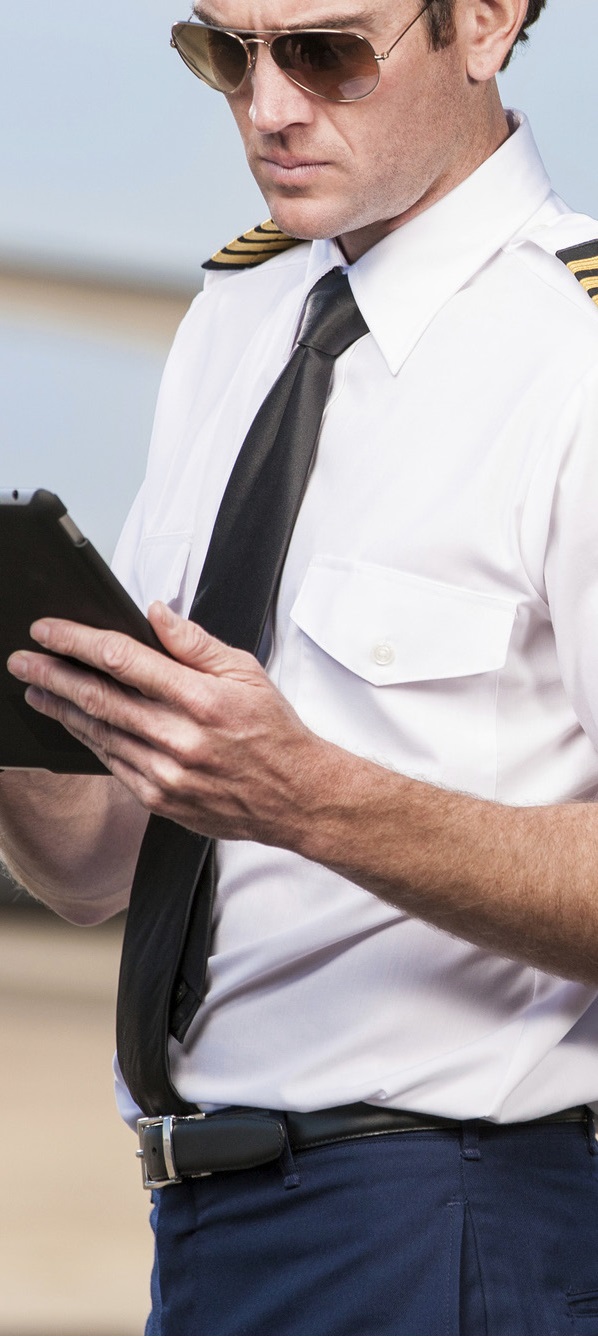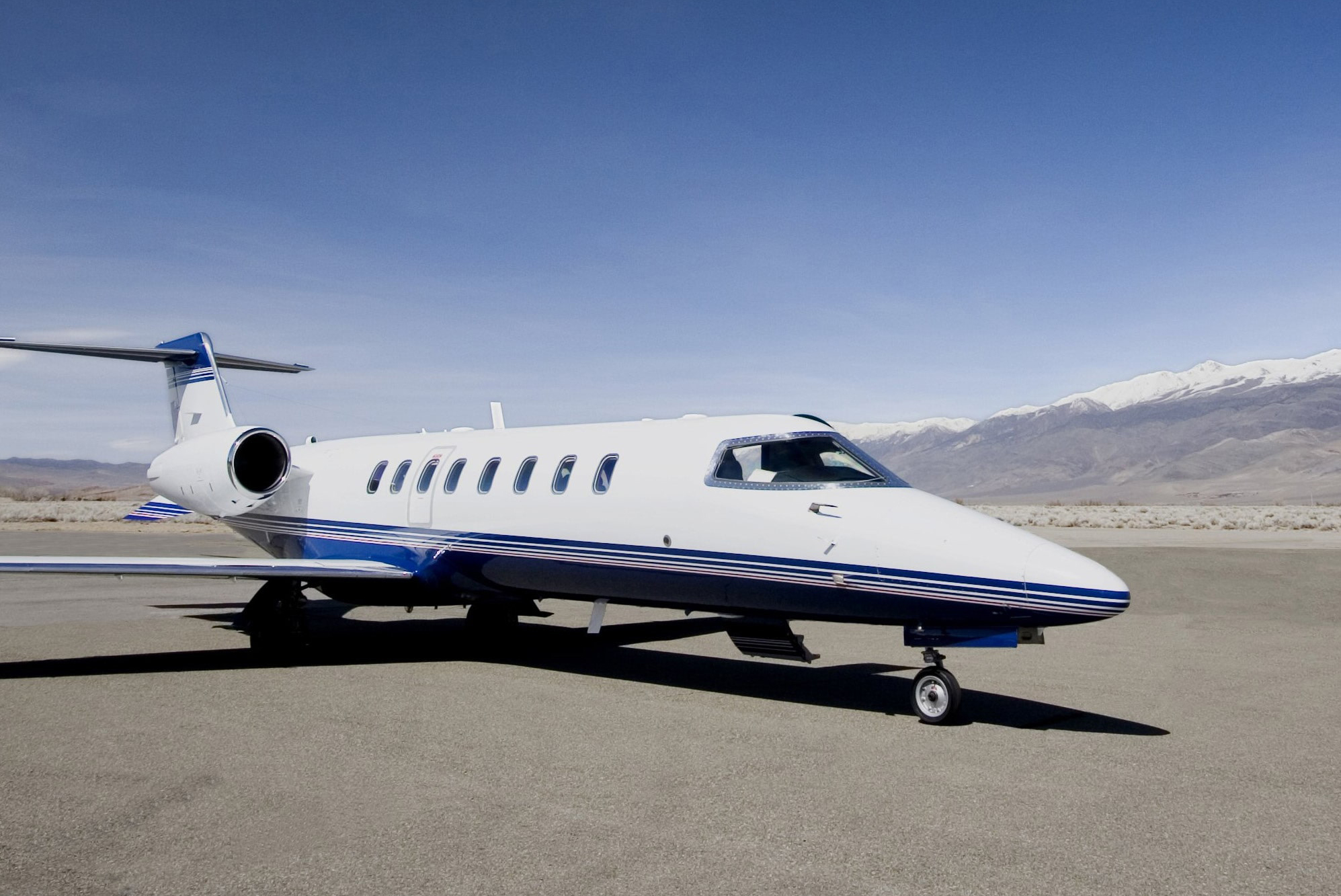 At an early stage the Company developed due to its competence in the management of small aircrafts. First business jet under management
The company participates in the implementation of major joint projects in the field of business aviation with global players. The first business flight to the economic forum in Davos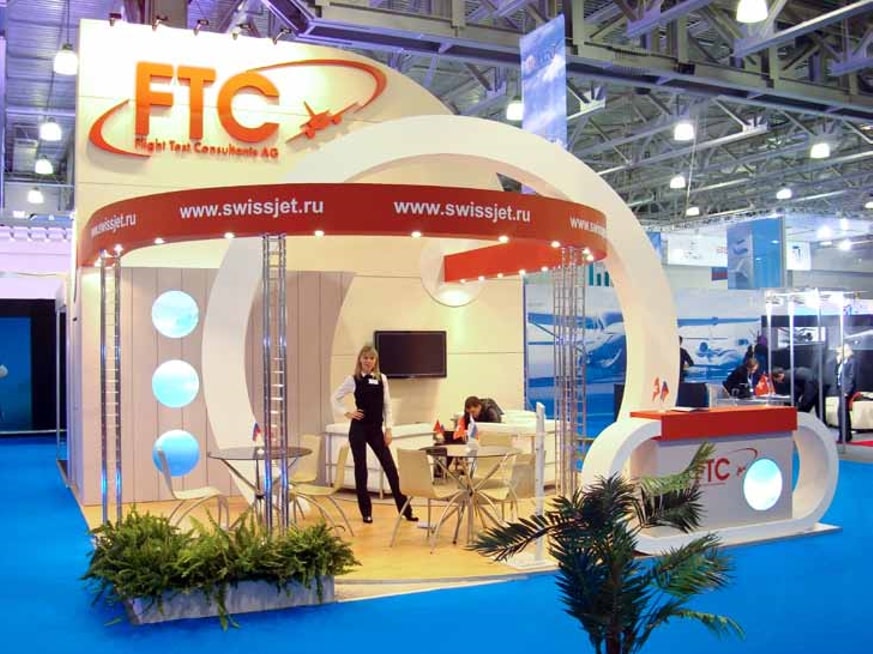 A domain name of a multilingual site www.ftconsulting.ch has been registered. Full participation in the largest European exhibition of business aviation Jet Expo 2008 despite the worsening international crisis.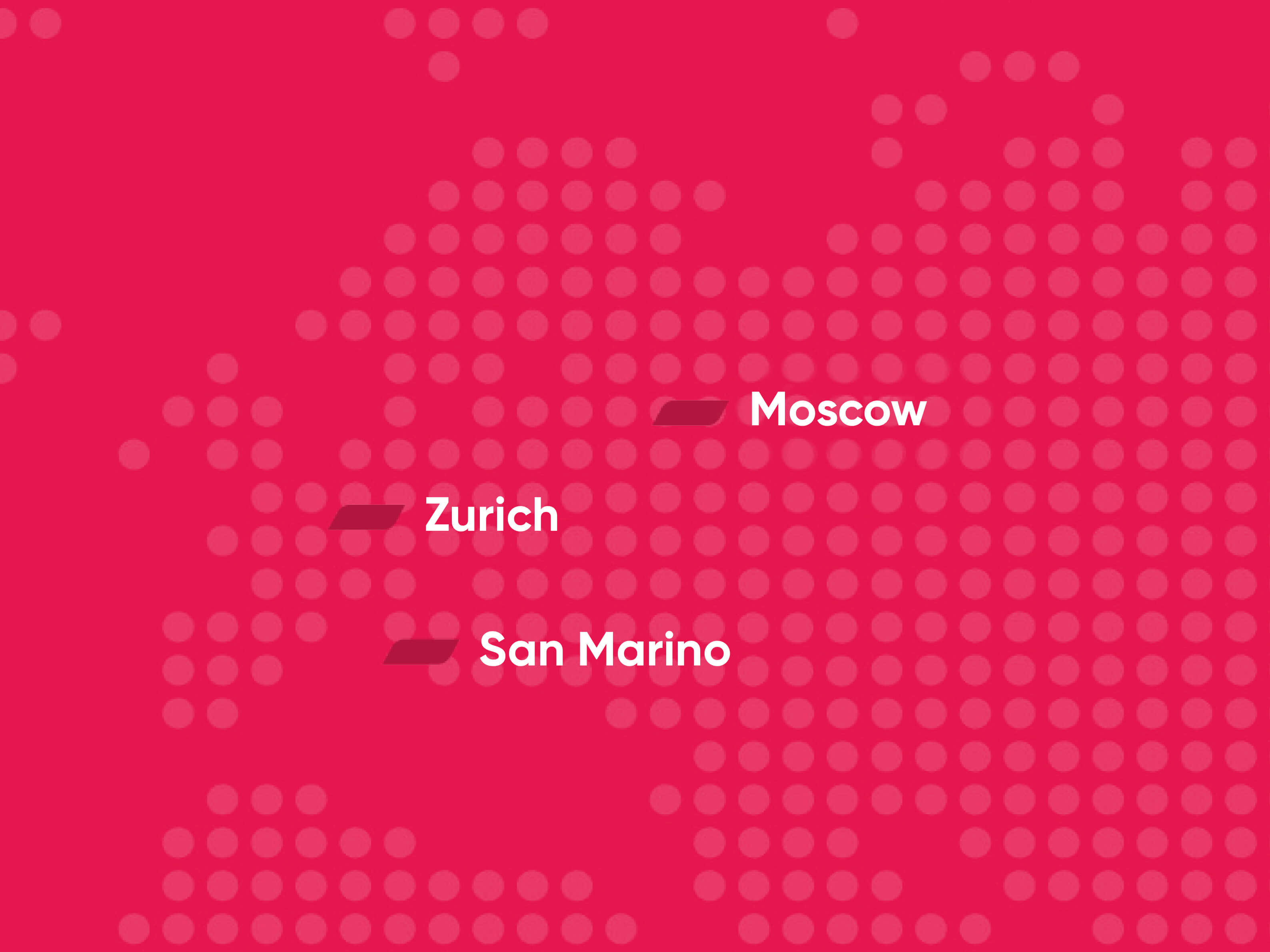 Expansion to San Marino, Riga and Dubai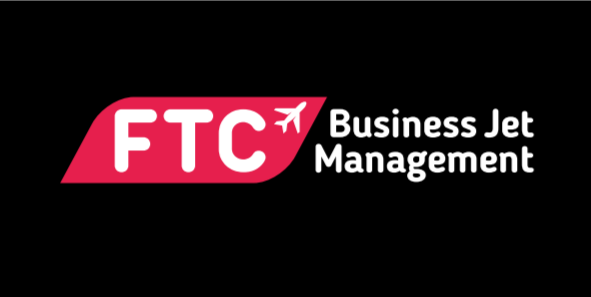 Evolution to FTC group of companies
Partners
We are actively striving to expand and combine the experience with the knowledge of our partners to provide the highest quality services to our Clients.
FTC cooperates with leading companies in the business aviation market in the areas of certification, training, maintenance, software and security. Among them are the world's leading manufacturers of business jets, aviation brokers, business aviation terminals, business jet providers and repair services.
The geography of the affiliate network is extensive and includes such countries as Switzerland, San Marino, Cayman Islands, Germany, USA, United Kingdom, Austria, Isle of Man and many others.
In many ways, we owe our leadership to a team of qualified professionals who have trained at the best facilities in the world.
Our company has successfully implemented a number of projects in cooperation with such world giants as Boeing, Dassult, Embraer, Gulfstream, Bombardier and many others while a long-term relationship with our clients indicates safety and high quality of our services.
Hugo Jakob
Accountable Manager
Gunter Knall
Quality Manager
Marinella Amici
Administrative Secretary
Aleksandar Simic
Technical Director
Our company successfully underwent audit and obtained the International Standard for Business Aircraft Operators (IS-BAO) certificate, The Standard was originally developed by the business aviation community under supervision of the International Business Aviation Council (IBAC) to promote global standardization and assist operators in flight management by using best practices of business aviation operations worldwide.
The IS-BAO is recognized by the american National Business Aviation Association (NBAA) and European Business Aviation Association (EBAA), compliance with the IS-BAO is compulsory for operations of aircrafts registered in the Cayman Islands, Aruba, and Bermuda.
In addition we received San Marino Air Operator Certificate (AOC) for worldwide commercial air operations in 2018.