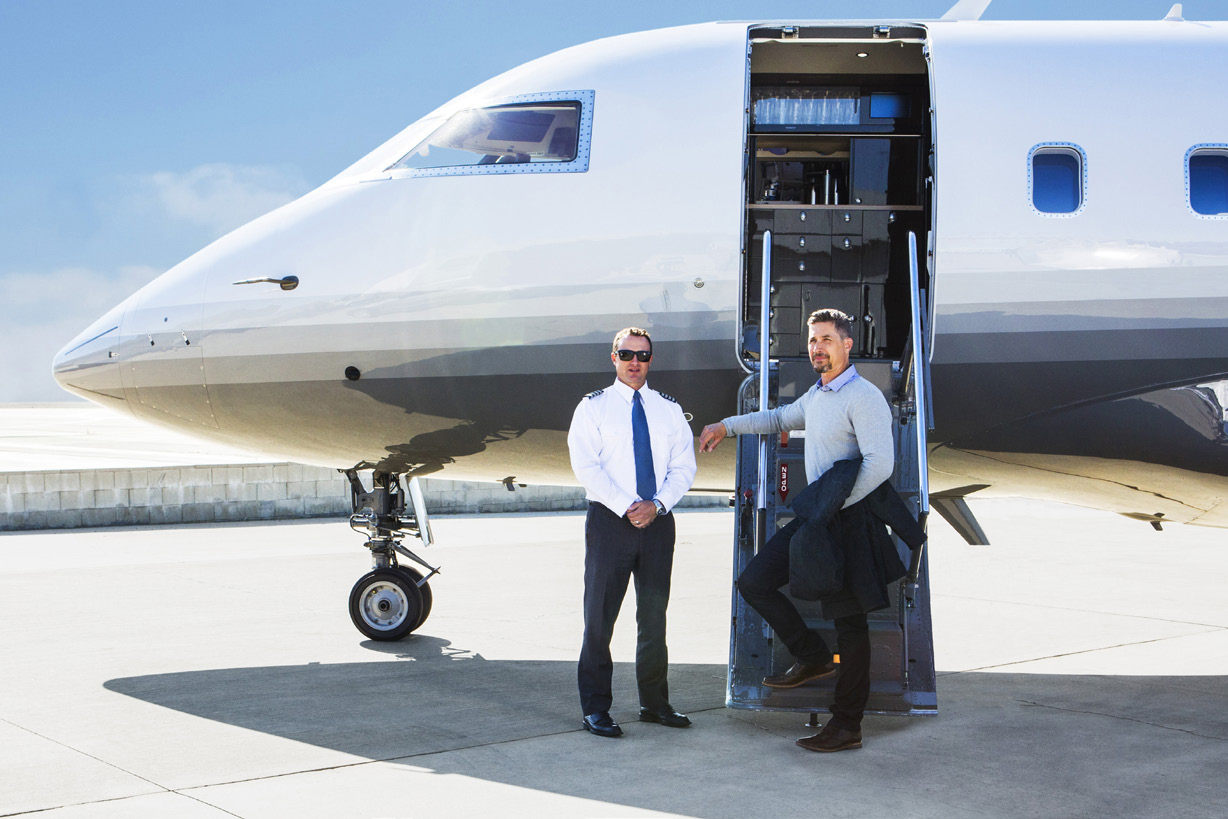 Aircraft sales
One of the main activities of the company is rendering of a comprehensive range of services in legal, technical and financial aspects at purchase, sale and re-equipment of business jet aircrafts.
For 12 years of stable work at the business aviation market we've made tens of successful deals on purchase and sale of aircrafts and completed a number of large business projects.
We're proud that during 12 years of our work, representatives of political and business elite rely on us. Our credo is compliance with legislation, regulations, rules and procedures of Aviation Security in Business aviation as well as settling down of all customs issues.
Cooperation with aviation authorities of foreign states enables carrying out fast registration of property rights and dealing with other questions. The procedure of registration has to be transparent.
Based on individual requirements of the client, our company's specialists may recommend a range of aircrafts, which will satisfy all needs of the client and allow cutting operating costs. Individual approach to every client helps us to offer various financial services for aircraft purchase.
Purchase of an aircraft is a complex task requiring direct participation of a number of specialists. Our certified experts have a necessary experience in corresponding fields and are always ready to carry out technical inspection of an aircraft, to test all units, equipment and systems of business-jets.
Our company will select a crew and train it at the world's best specialized training centers. We will also advise the place of registration of an aircraft.
Our company has a considerable experience in cooperation with the leading companies specializing in cabin re-equipment in accordance with individual requirements.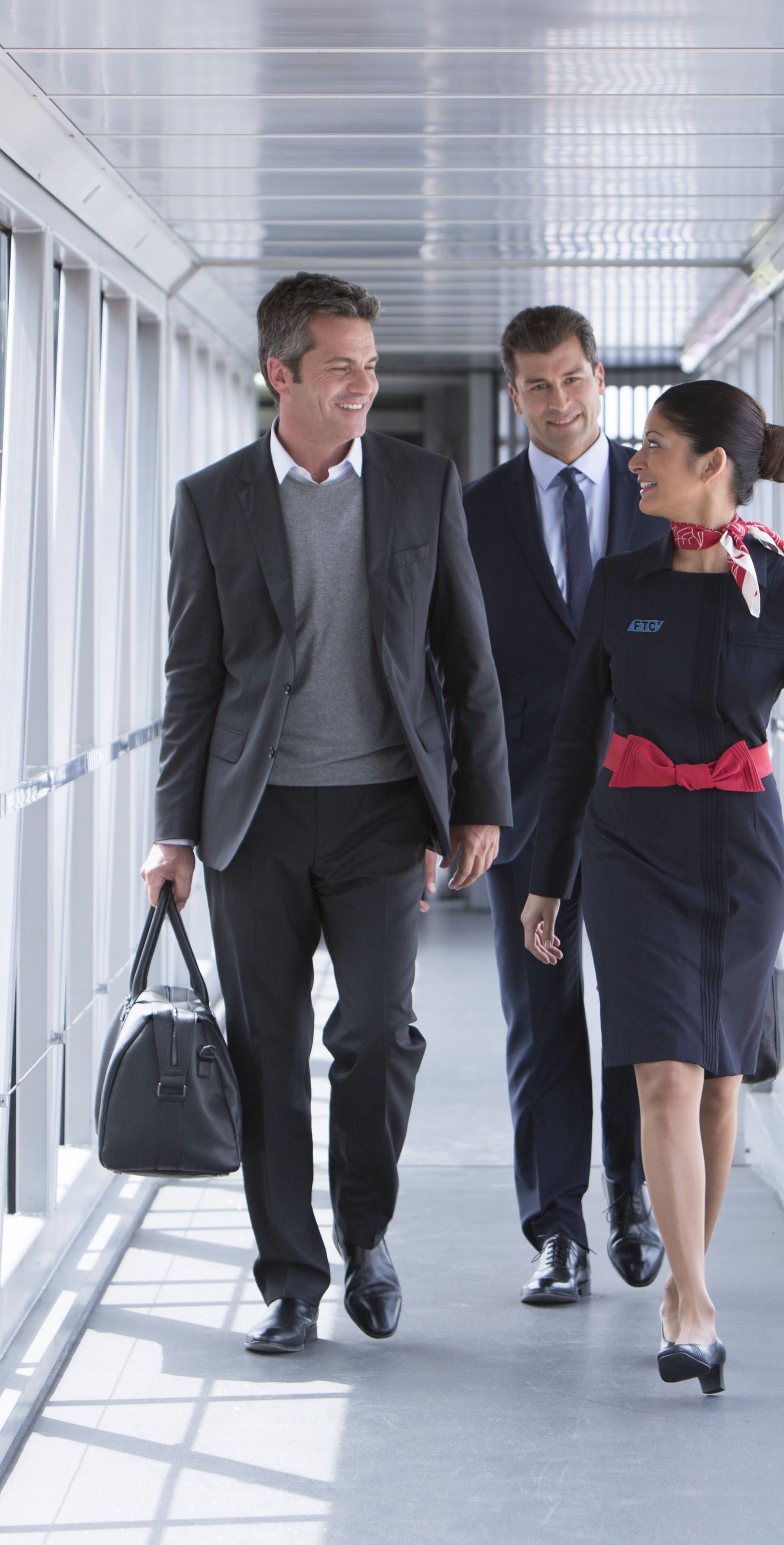 Buy or sell your business jet
Thank you, your request was successfully sent to the manager.