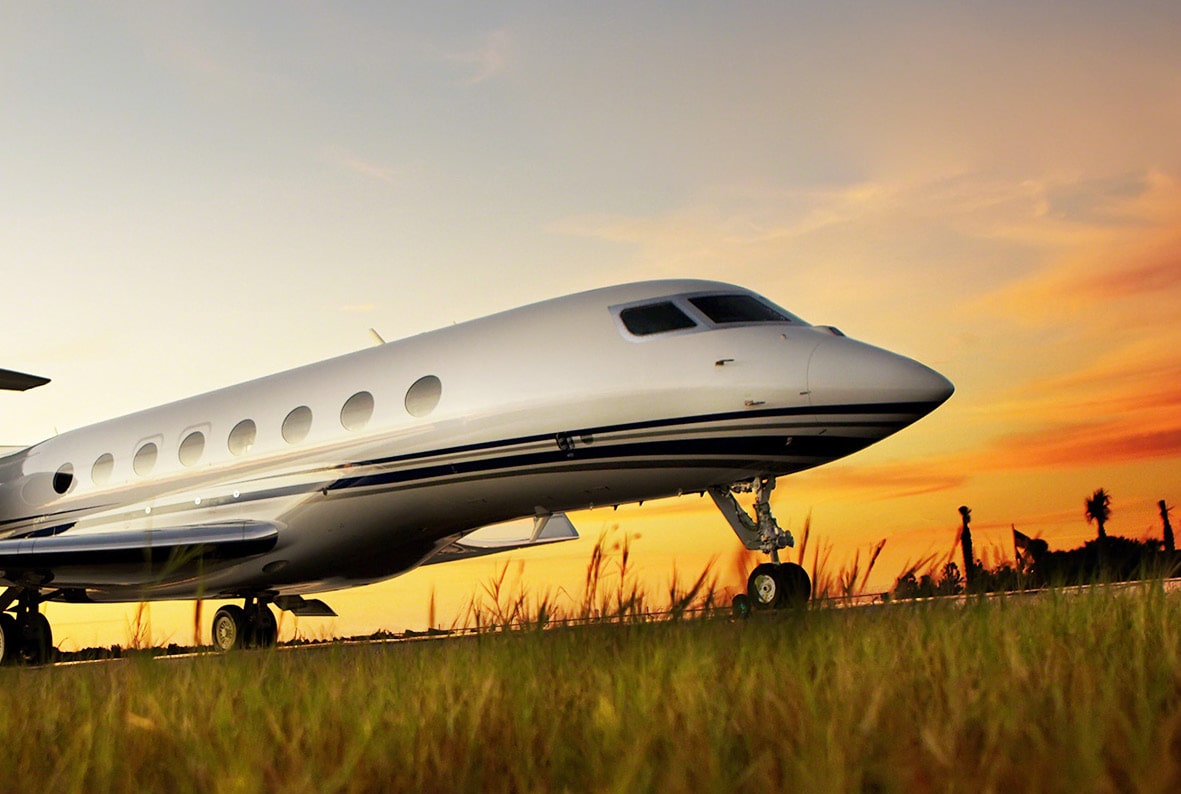 Benefits of our management
FTC company AG pay special attention to the technical condition of the aircraft fleet which is under our management.
Our own engineering – technical department allows us to independently monitor technical conditions of aircrafts and carry out minor technical adjustments without the need to fly to the specialized technical center. Regular technical verifications, forms and inspections are carried out strictly in accordance with the manufacturer's regulations.
Benefits of our management
Flight and technical staffs consists on only experienced and highly qualified specialists who have a good track record. During the selection we focus on the education, experience, reliability and suitability of the future employee.
In case of carrying out heavy technical works or elimination of major faults we turn to certified maintenance centers.
Each crew member and engineering – technical staff trained in the best specialized training centers of the world and receives flying certificate for working on the particular type of aircraft. Afterwards they periodically improve their qualifications and trained working in special and emergency situations.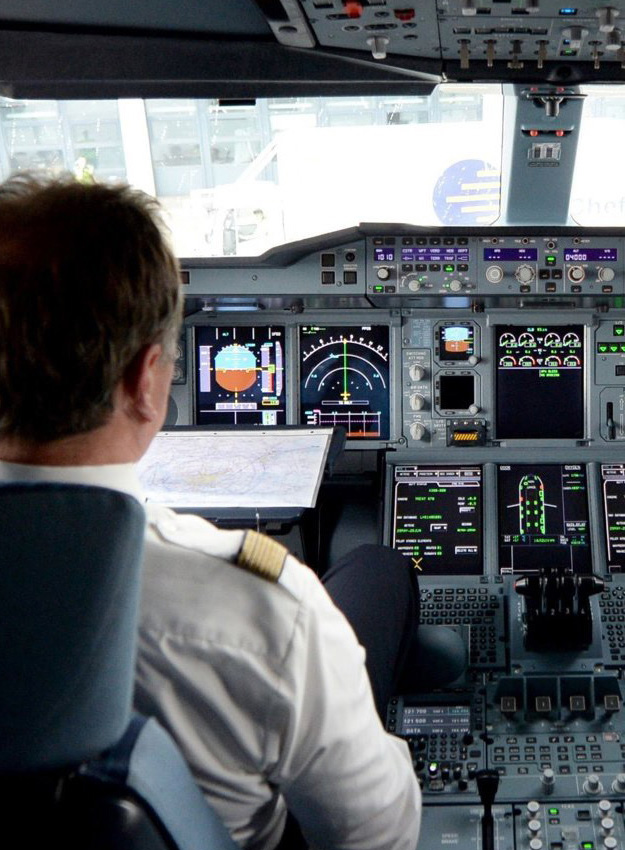 Our long-term contracts with aircraft technical centers allow us to reduce operating costs and receive aircraft in agreed dates after maintenance. Each technical center is selected on the competitive basis for a variety of criteria and approved by the Client. By results of work we check incoming invoices for availability of subcontractor services and reasonableness of billed costs.
Aircraft management request
Thank you, your request was successfully sent to the manager.